Hi
I have a very large project rpg / action / adventure, like tomb raider or to uncharted but with more RPG and sandbox.
name : "Yumi and me"
The project is about 2-3 years.
The story is about a teenager with his brother who lost his parents during an end of the world (civil war, terrorist attack, atmosphere end of the world)
the younger brother finally died of hunger and disease.
She finds herself alone and saves a kitten "Yumi".
The teenager trying to survive with his cat
technically it's a mix between my two projects: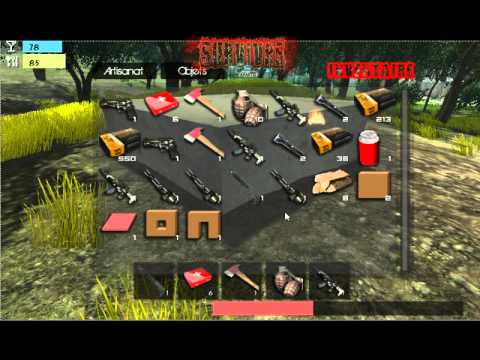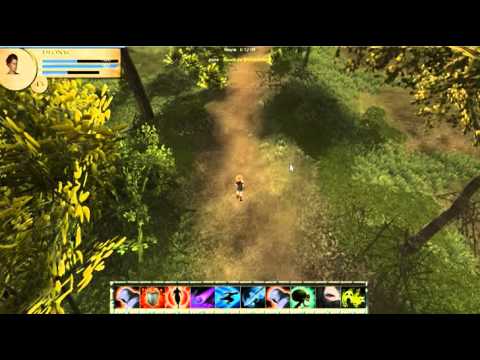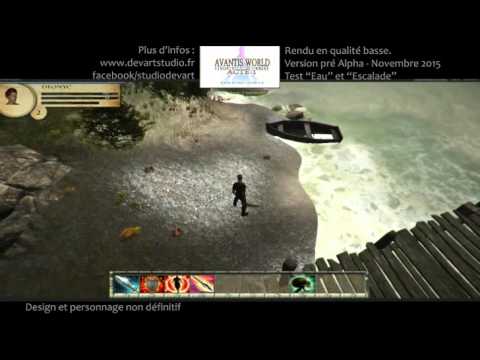 I need your help. If the project interests you, I want to do it in French and English.
I can create a new company with domain name or otherwise work under your company name.
I will do the project on kickstarter ullule or to finance the project (50,000 euros)
if you're interested here is my email
avantis.fr@gmail.com